Bias training begins with
..
We offer a simple activity that reveals how bias can creep into a team's decision making.
Include it to drive engagement in Diversity, Equity, and Inclusion training or as a tool to spark discussion about decision-making.
Free trial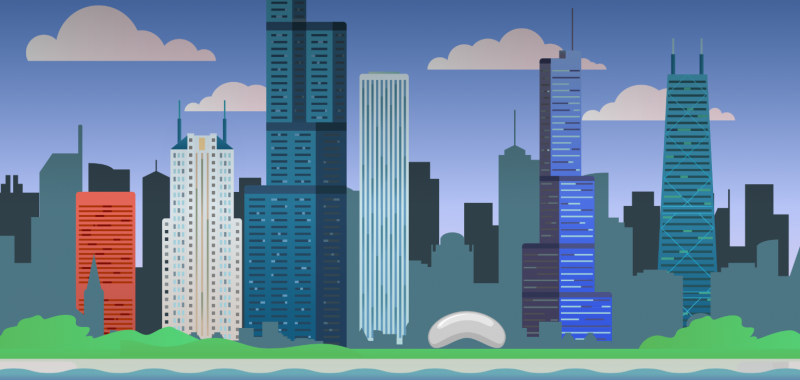 We built a simple hiring game that anyone can relate to.
Participants compete to fill vacancies without spending too much.

Unwittingly, participants introduce bias into their decision-making.

This creates a teachable moment participants won't soon forget.
1.
Introduce the Hiring Game
Participants will compete to hire vetted candidates by making salary offers.
2.
Distribute Access Link
Keep it simple with no emails, passwords, or login required.
3.
Engage
Participants must balance filling vacancies with reducing their salary cost.
4.
Review Results
Reveal how your team's decisions can perpetuate bias unconsciously.
Designed to fit your organization.
We realize that corporate training is a luxury. We also understand how to make your investment worthwhile.

Organizations can now use the same tool that is changing how MBA programs reduce bias in students around the world.
Research-Based
Designed by university professors.
10-15 Minutes
Easy to add to existing training materials.
Online or In-Person
Use your preferred meeting platform.
Simple Onboarding
Accompanied by video guides and a teaching note.
Priced to fit your
department's budget
The standard license allows you to customize, manage, and repeatedly access your session via the SimCase platform.
Per Participant
$

15

Book a time below to discuss deployment options.
LEARN MORE
Contact Us
Our team is a mix of educators, gamers, and business professionals seeking to improve how we skill-up for the future.
---